Can I visit the faculty and Rostock?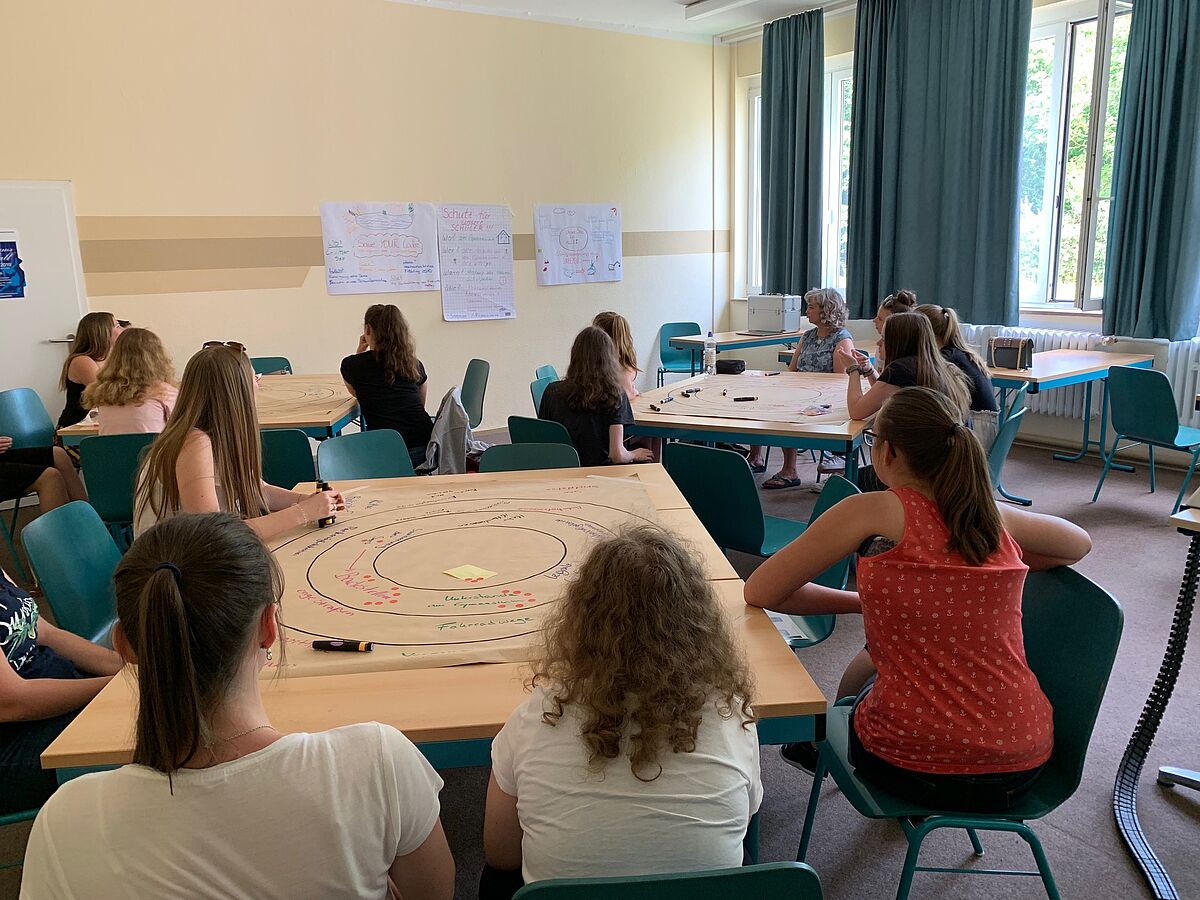 Yes, please. The university is open, you can sit down at any time in a lecture and listen. But rather choose lectures of the first year, there you need less knowledge and understand it better.
If you're not from Rostock and the surrounding area, we can help you to find a place to stay and a student, who helps you to find the university and get to know them.
At the end of April/beginning of May is the University Information Day (HIT) at the University of Rostock. There you will be notified in lectures on the study opportunities and the faculty can be visited.
You can also visit with your class the faculty or the entire University of Rostock. Please ask your teacher to contact us. Then you can visit regular or specially lectures. Do you want to visit only our faculty, then write an e -mail or call (0381 498-3008). If your class wants to visit the entire university, call the Student Service Center.