High School - and now what?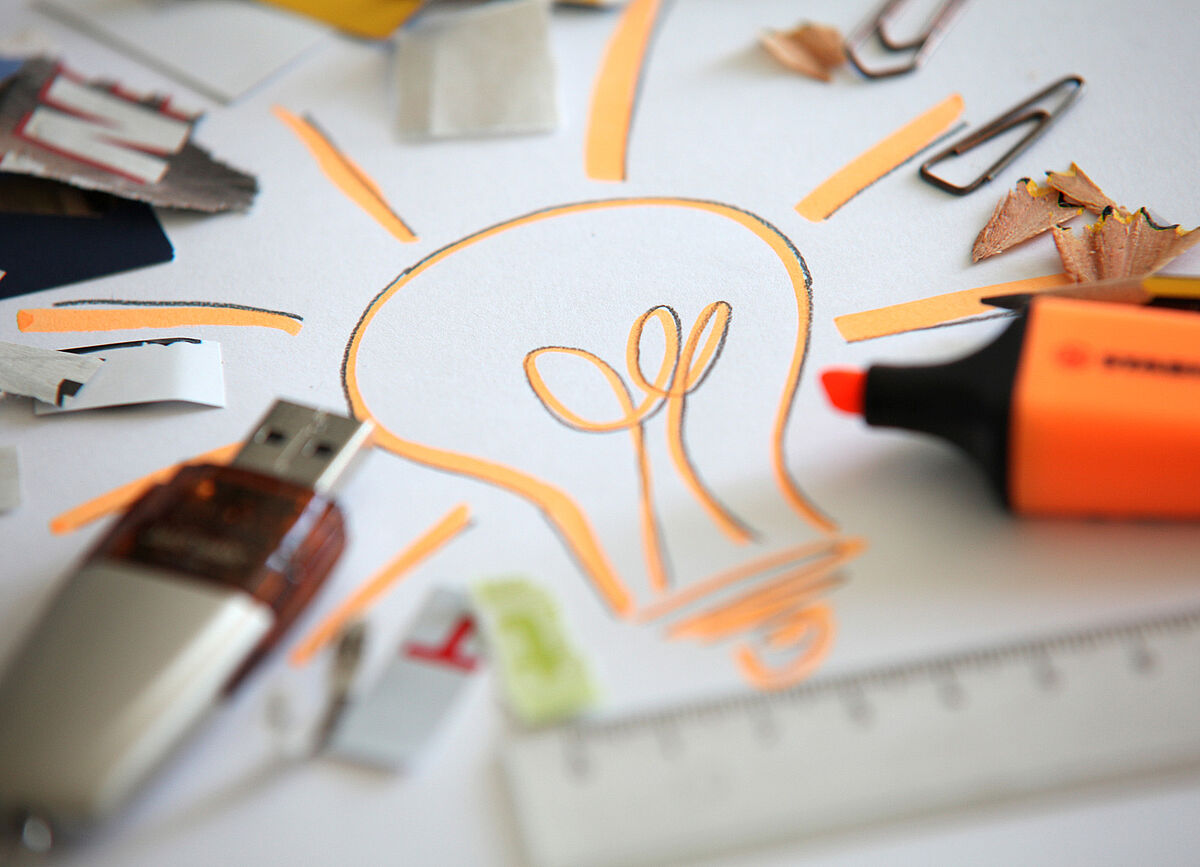 Dear prospective students, welcome to the AUF!
On this page we have compiled information for you to help you choose your subject and organize your studies.
Are you interested in a course of study that is varied, in which you don't just learn by heart stupidly or pass on the knowledge of others in your own words? Do you want to learn something you can touch? Do you not yet want to decide whether you prefer to work in research or business, to be your own boss or employee, to work in the office or in the outdoors?
Then this is the right place to be! Find out more about the studies on this page, contact or visit us in Rostock, try couch surfing with some of our students and let us show you the exciting world of the agricultural and environmental sciences!
Why study in Rostock?
Rostock is a beautiful student city: it is located directly at the sea, there are many cultural and leisure offers, an active night life and living is cheap. By train, plane and ferry you are well connected to the rest of the world.
Rostock University is the oldest and most traditional university in the Baltic Sea region. As a "full university" it offers study subjects in almost all areas. This means that you can get to know people with a diverse range of interests and dare to think outside the box yourself.
Why study at AUF?
The Faculty of Agricultural and Environmental Sciences is one of the smallest faculties of the University of Rostock and has a good student-professor ratio. This means that the atmosphere for studying is very pleasant. In case of problems there is a direct line to the lecturer and the number of fellow students is manageable. You are sure to have a seat in every lecture and every seminar, there are no waiting lists for the courses, no complicated enrolment procedures and you can easily attend every course you want to attend because there is no overlap in time.
The AUF campus is located in the Südstadt and you can easily reach the library, cafeteria, student dormitories and public transport (ÖPNV) within 5 minutes on foot.
---
What can you study here?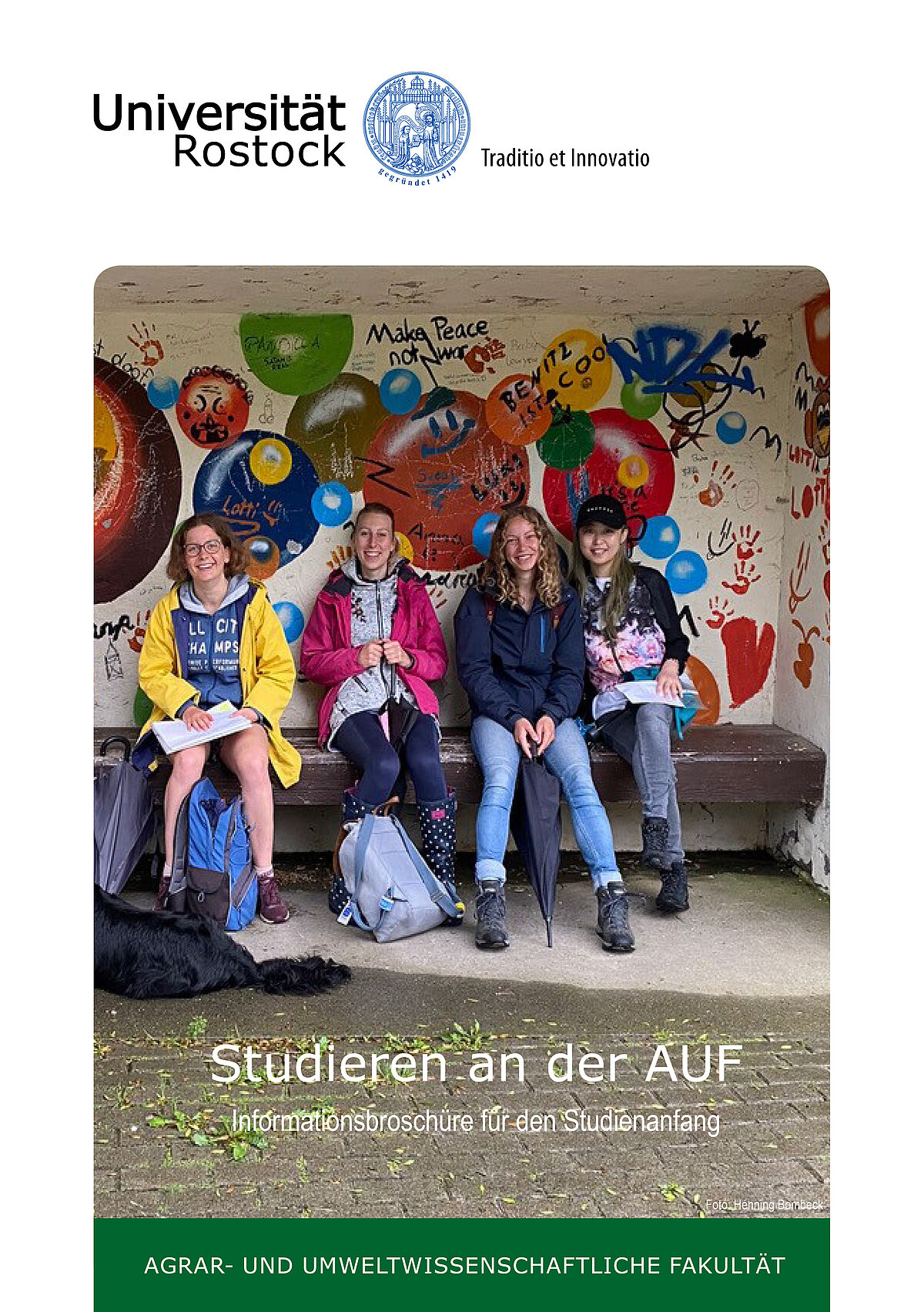 The faculty currently offers three Bachelor's and four Master's programmes. In the Bachelor's programmes you get to know the basics and can already specialise a bit. Then you can go to work or add a Master's degree. In the Master's programmes, you take some basic modules and expand your very own academic profile with the elective modules.
Bachelor degree programmes
Master degree programmess
---
I still have so many questions and now?
Questions & Answers - here we try to answer all questions that are frequently asked by prospective students.
If your question is not in the list: call or write to us and don't be afraid: all our students had many questions before their start at university and felt the same uncertainty! A list of contacts you find on the right side of the page – choose one or ask many.
The student council consists of just students, who take care of the communal life of the students of one faculty. Before, during and after graduation they can be your first contact in case of questions and problems. And if they have no advice for you, they will try to pass your question on to the right person who knows.
For the freshmen we have student guides. These students accompany beginners during the introductory week, the first lectures, before and during the tests. They also try to help with any questions and problems and give you useful advice to become a real student!