Admission requirements
Access to the Bachelor's degree program in Environmental Engineering is subject to the following additional admission requirements in accordance with § 2 of the Program-specific Examination and Study Regulations (SPSO):
Applicants whose native language is not German must prove German language skills (B2).

Applicants must complete a four-week internship in a field relevant to their studies before the start of their studies (pre-study internship). In exceptional cases (for example, when changing the degree program), admission may be granted with the condition that the internship be completed at the latest by the end of the first academic year.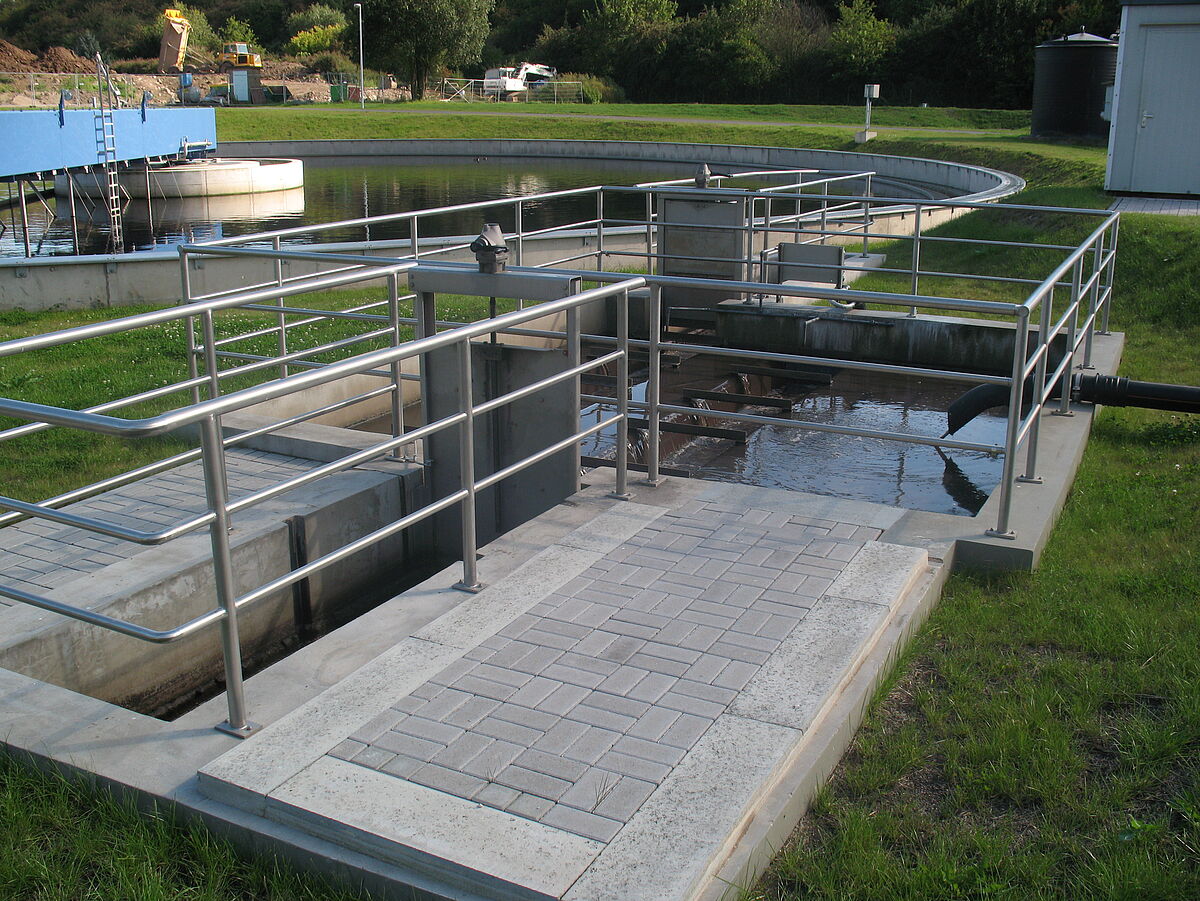 In the internship the Student applicants acquire first practical experience, skills and abilities in the different fields of environmental engineers, Civil engineering and environmental geotechnics, water engineering and water management, geoinformation, environmental planning and development of rural areas or the energy industry.
The completed vocational training in an environmentally relevant profession can recognized as a vocational internship. To verify if your profession is accepted please contact the study office.