Course of Study
The master degree program Crop Production and Environment is a modularised face-to-face program. The Standard lenght of studies is four semesters: three semesters of studying and one for the elaboration of the Master thesis. The study can be started at the summer and winter term.
Alternatively, our students are able to participate in an exchange with another university (or equal institution) in Germany or in a foreign country during the 3rd and 4th semester. If you wish to go abroad, please contact the Student Counsellor, the ERASMUS-Coordinator of our faculty and the Rostock International House of the University of Rostock in due time.
Compulsory elective Modules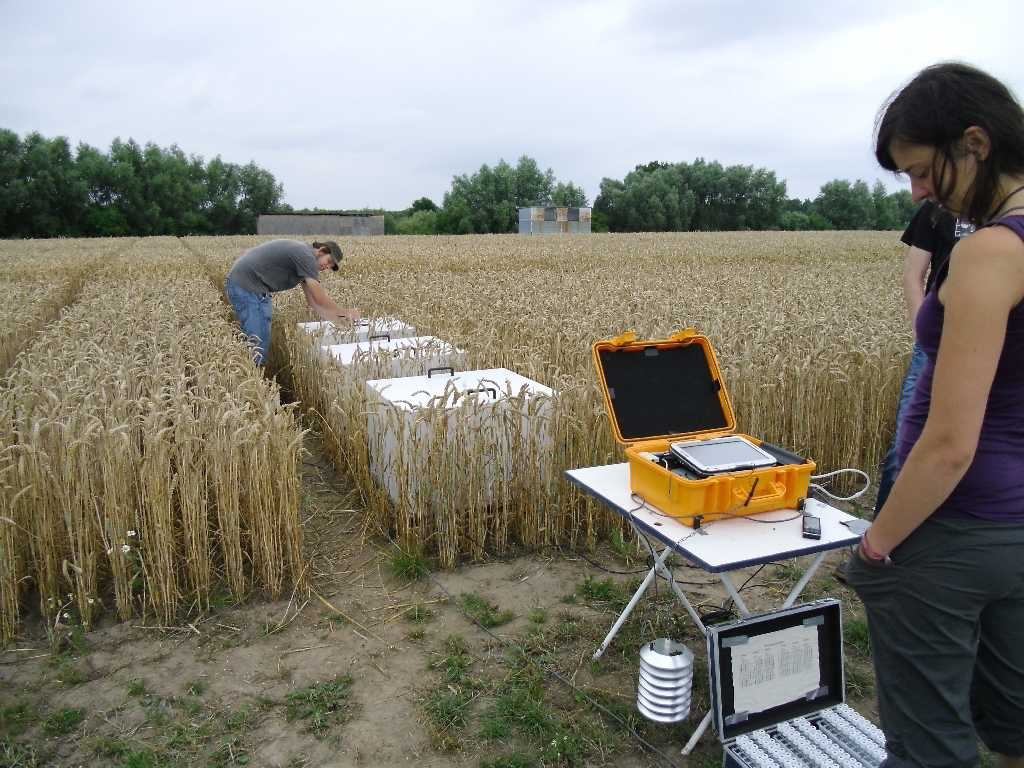 Compulsory elective modules allow our students to organise their study program according to their skills, interests and professional goals. In total, each student needs to fulfil compulsory elective modules worth 36 credit points (CP). All modules are freely combinable, whereas a maximum of 18 CP can be chosen from the Faculty of Mathematics and Natural Sciences (MNF).
More detailed information about compulsory elective modules can be found here.
All students are allowed to visit extra courses that can be acknowledged in the Master's degree if appropriate. The University of Rostock offers a variety of interesting specialisations.
Teaching and learning
Teaching and learning forms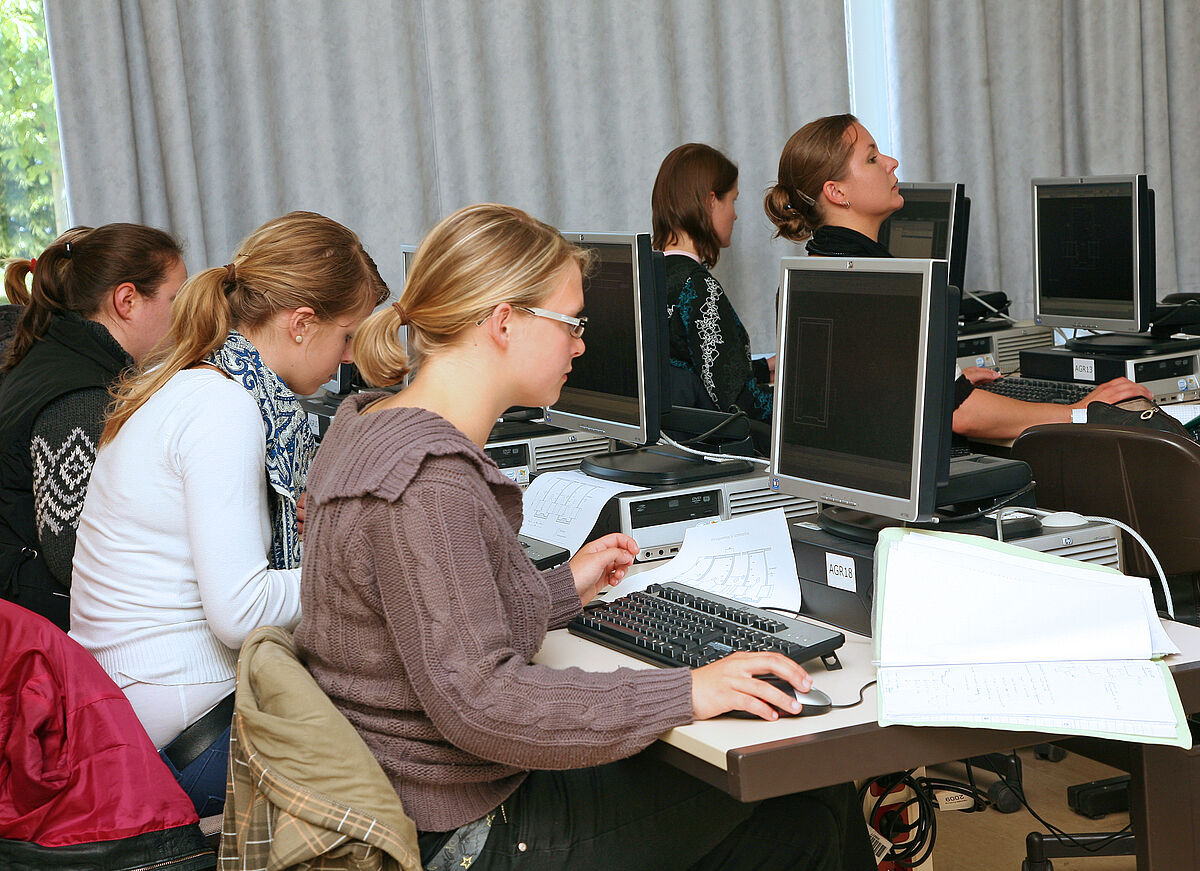 The study-specific examination and study regulations of the Master's degree programme in Crop Production and Environment determine which modules have to be completed in which semester (see study programme schedule). In addition, students receive a timetable for each semester in which the courses of all modules of the respective semester are scheduled.
The contents of the course are taught in different courses. The types of courses are characterised by the use of different forms of teaching and learning.
The following types of courses are used in the Master's programme in Crop Production and Envionment:
Examinations
Examinations
Normally, modules are completed with an examination at the end of the semester. Those tests are most commonly oral or written exams, but also assignments and presentations are possible.
Dates for all examinations are scheduled during the first and the last two weeks of the lecture free time of a semester.
According to the study and examination regulations of the program, it is possible that certain exercises and tasks need to be fulfilled as entrance requirements for the examinations. Entrance requirements can be: assignments, reviews on a certain field of study, presentations, reports, tests, exercises or participation in scientific discussions.